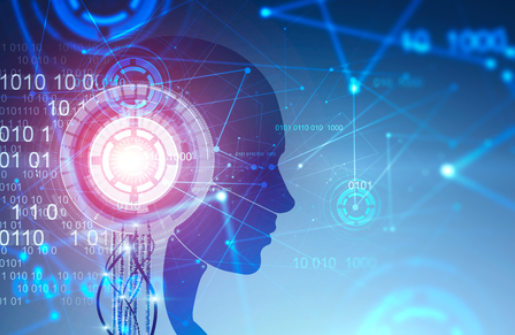 Confucian devoted in providing system development, installation and integration service of information software of government, public safety and military. We also provide the programming, R&D and maintenance service for government:
Information R&D:
Integration of new intelligence technology.
Virtual application tool kit/product
Internet application access

Integration of intel equipment or development components.
Large server host and storage device
Internet exchanger
Library management system
Intelligence system development tool

Other applications
Digital/analog camera
Car license identification system
Other equipment able to cope with traffic law enforcing equipment
R&D and technical support
LE system development

LE system customization support

LE synchro capability R&D

Intel system integration assess(including software & hardware)

System maintenance

Project execution
Product/Project sell
Initial integration plan

Traffic LE equipment and relative products

Project related equipment renovation and additional purchase

Project Product application and spec introduction